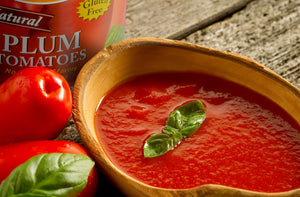 Follow the Tradition
Borrelli Gourmet Foods is focused on bringing the True Italian Taste to your dinner table. With our new online store, our products are conveniently available for you to experience gourmet cooking in the comfort of your home. With a click of a button our products can be delivered to your door safely.
Experience the true taste of Italian cuisine.
PREMIUM OLIVE OIL
We shop the world to bring you the highest quality Olive Oil available at a reasonable price.
Shop Olive Oil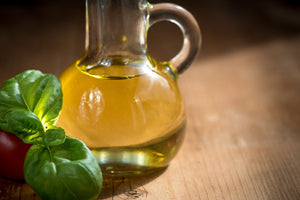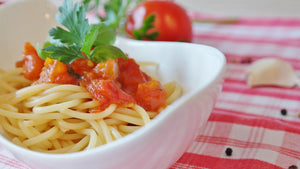 BORRELLI PASTA
Explore all of our delicious pasta varieties made from high quality, GMO free, 100% natural Italian Durum Wheat Semolina.
Shop pasta
As we continue to grow, we're making sure that our products are available to everyone. Order now and receive our quality gourmet food products within days!